Old Spice
Regular price
KSh2,695.00
Regular price
KSh3,495.00
Sale price
KSh2,695.00
Unit price
per
Sale
Sold out
Shipping

Free shipping for all orders above KSH 3,000 shillings. Same day delivery within Nairobi
Share
Old Spice Gentle Man's Blend Body Wash: Lavender and Mint for a Refined Clean

Elevate your daily grooming routine with Old Spice Gentle Man's Blend Body Wash. Crafted with sophistication in mind, this Lavender and Mint-scented body wash is designed to cater to the modern man who appreciates both refinement and a refreshing clean.
Product Features:
Lavender and Mint Scent: The Gentle Man's Blend scent combines the calming aroma of lavender with the invigorating freshness of mint. It's a harmonious balance that exudes elegance and sophistication.

Refined Cleansing: This body wash provides a thorough and refined cleansing experience, ensuring that you step out of the shower feeling confident and revitalized.

For the Modern Gentleman: Old Spice Gentle Man's Blend is tailored for men who appreciate the finer things in life, even in their grooming products.

Generous Size: The 18 oz. bottle offers an ample supply, so you can enjoy the Lavender and Mint scent for an extended period.
Why You'll Love It:
The Lavender and Mint scent is a harmonious combination of calm and freshness, giving you a touch of sophistication every day.
Old Spice's signature cleaning power leaves you feeling clean and rejuvenated.
Designed for the modern gentleman, this body wash aligns perfectly with your refined tastes.
The generous bottle size ensures you can enjoy the elegant scent for many showers ahead.
Old Spice is a trusted brand known for delivering top-quality grooming products.
Make Old Spice Gentle Man's Blend Body Wash a part of your daily routine and experience a new level of refinement in your grooming. This body wash is designed to offer a refreshing and revitalizing clean, all while enveloping you in a harmonious Lavender and Mint fragrance. Whether you're heading to the office, a social event, or simply starting your day, this body wash ensures you step out of the shower with confidence, feeling like the modern gentleman you are. Discover a blend of sophistication and freshness with Old Spice Gentle Man's Blend Body Wash.
View full details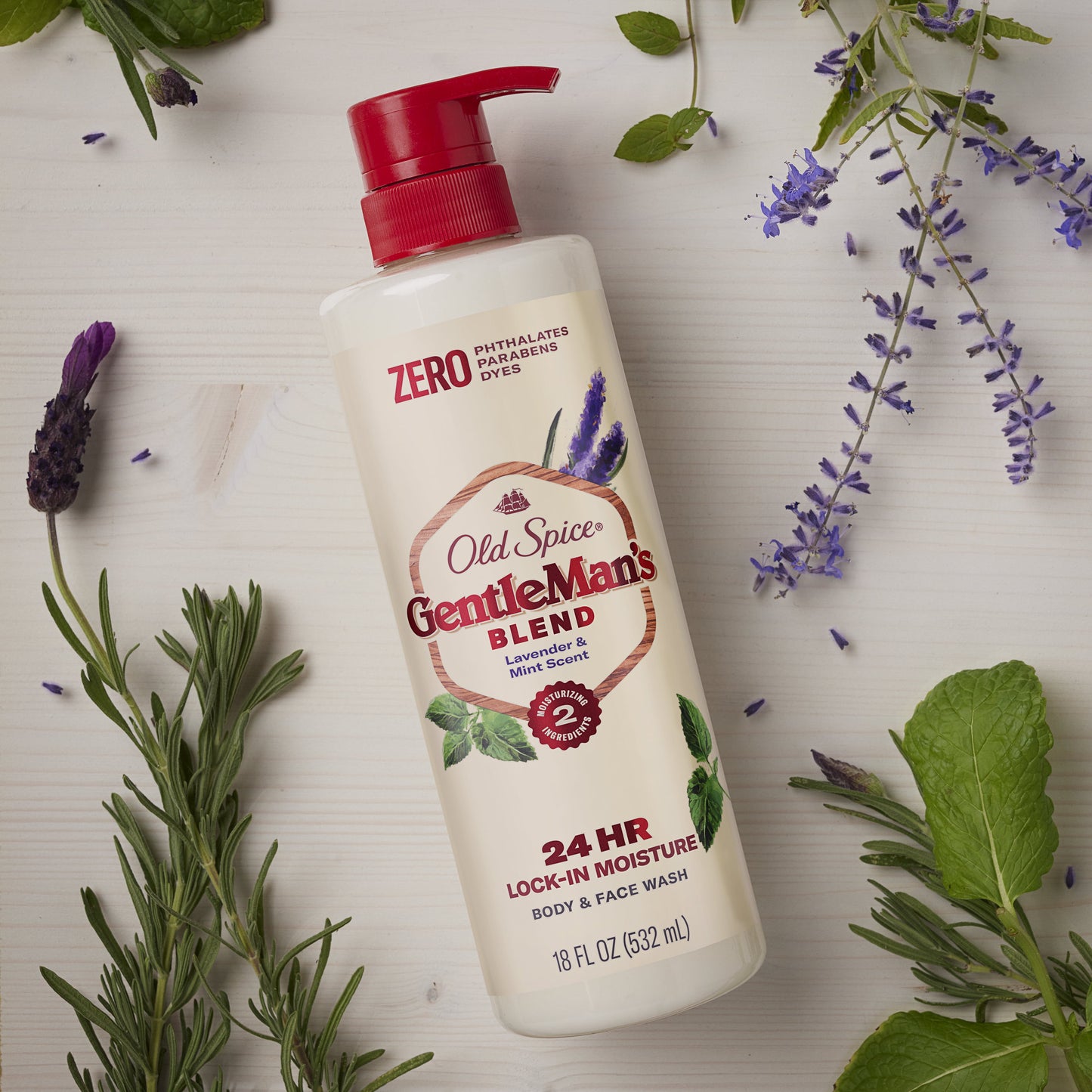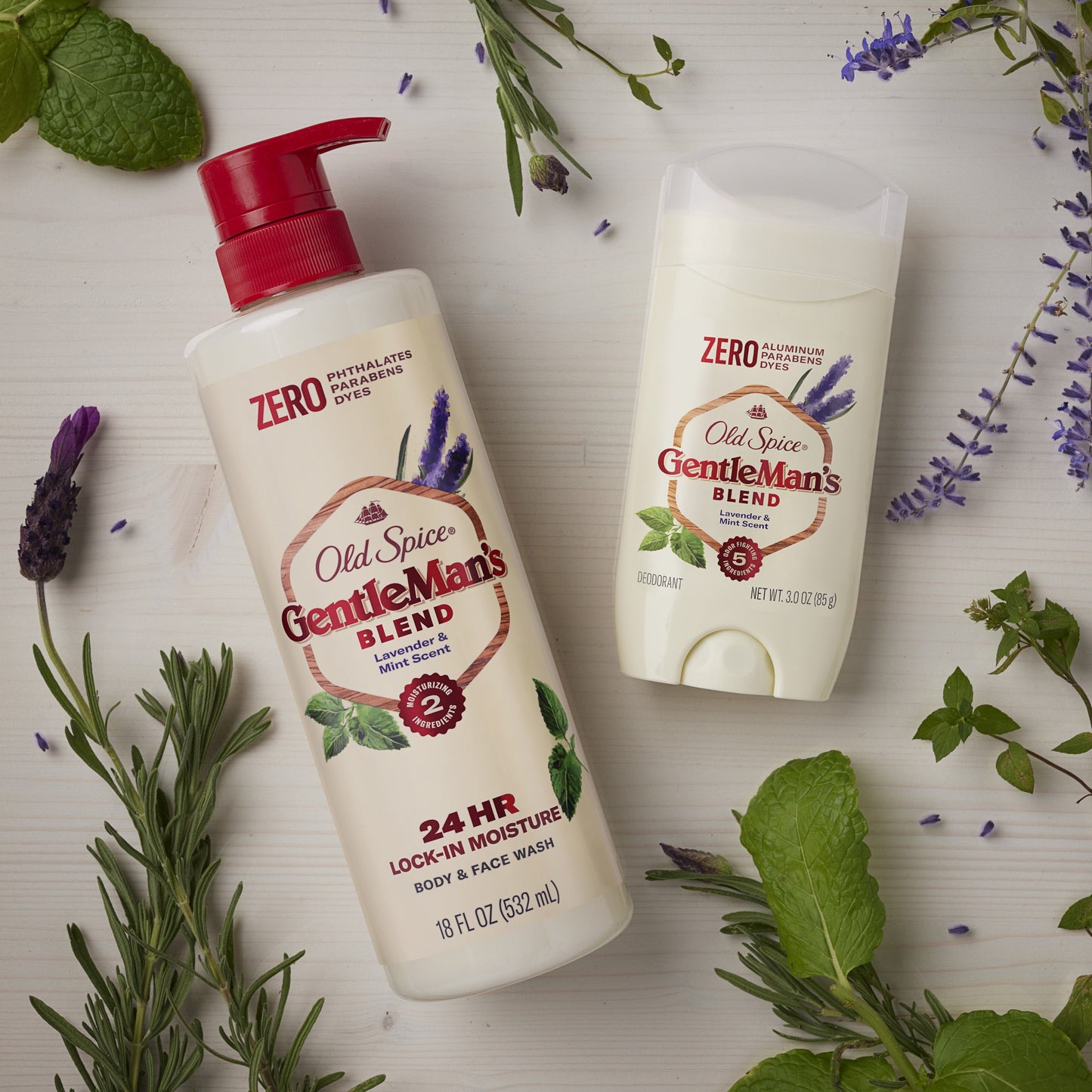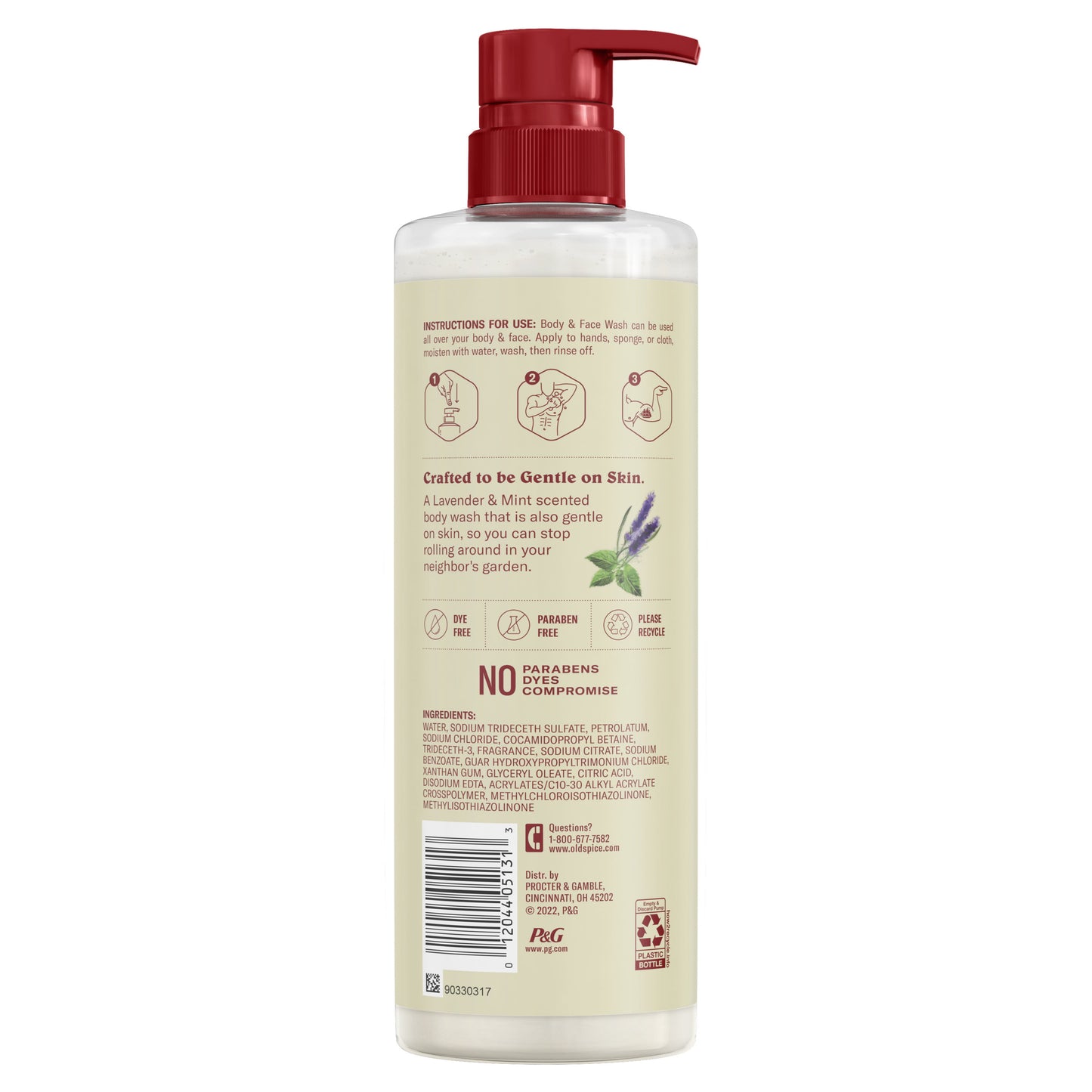 Free Shipping

All orders above KSH 5,000 are shipped for free. Most orders within Nairobi are delivered the same day.

Free Store Pickups

Westlands: Kanha Building, opposite Sarit Center, 10 Lower Kabete Road Nairobi. Upper ground floor

Nairobi CBD: Kimathi street, Ground floor, Sarova Stanley Hotel